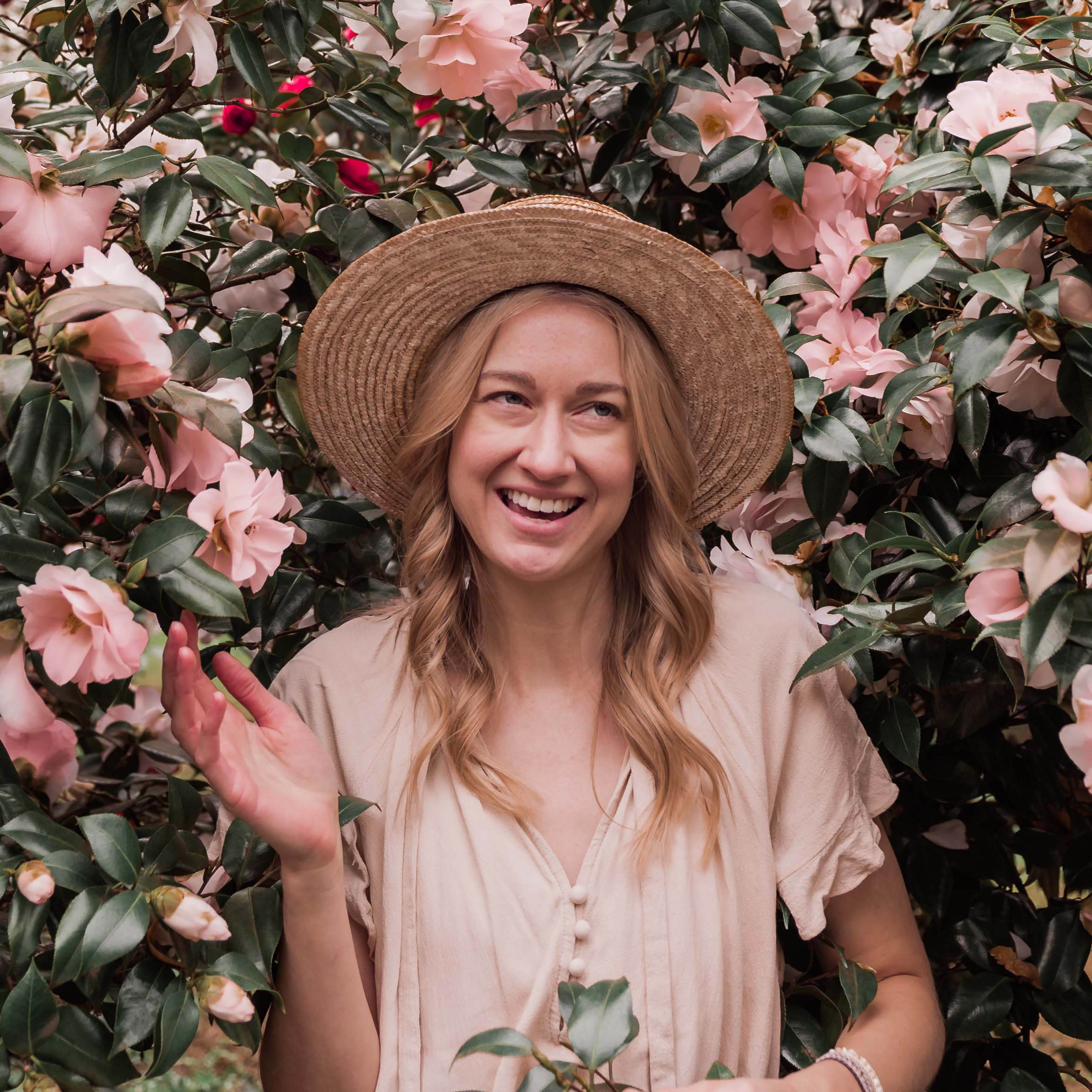 Hello, I'm Jayde...
Joy Seeker / Mindset Mentor / Personal Branding Coach
I'm here to help you cultivate a mindset that will enable you to infuse your everyday life and work with joy and success.
As someone who used to put happiness and success down to luck, I would let life happen to me. But over the past three years I've discovered there was absolutely no truth to this belief. I've found the key to unlocking the life I once only ever dreamed of – MINDSET. Now my passion is to share what I've learnt about adjusting mindset so that you can fill your days with joy and build a life of everyday happiness and success.
This course is for you if...
You feel lost when it comes to marketing your personal brand and 

growing an engaged audience on social media
You need help finding your niche
You want to learn how to tell your brand story creatively with your own visual style
You need to develop your writing so you can create meaningful captions
You want to create a business that fills you with purpose and earns you an income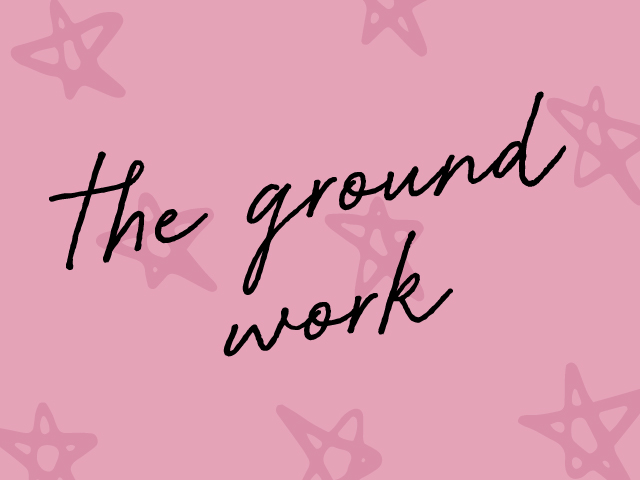 Module One: The Ground Work
Learn Positive mindset techniques and exercises to set you up for long term success
Gain a better understanding of your why + purpose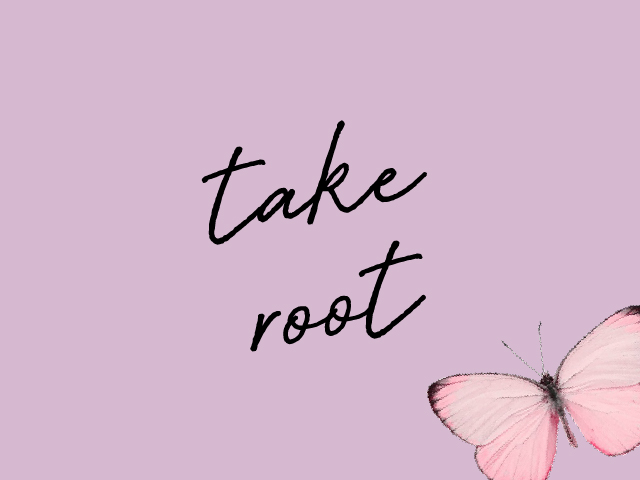 Module Two: Take Root
Guidance to create your own intuitive marketing plan for your personal brand using the worksheets and templates provided
A solid understanding of how to monetise your brand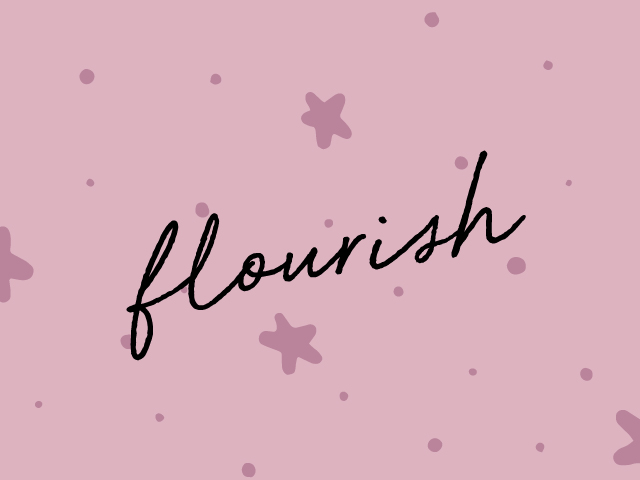 Module Three: Flourish
Access to a toolkit for growing an authentic, engaged online audience 
Create your personalised online channel strategy and content plan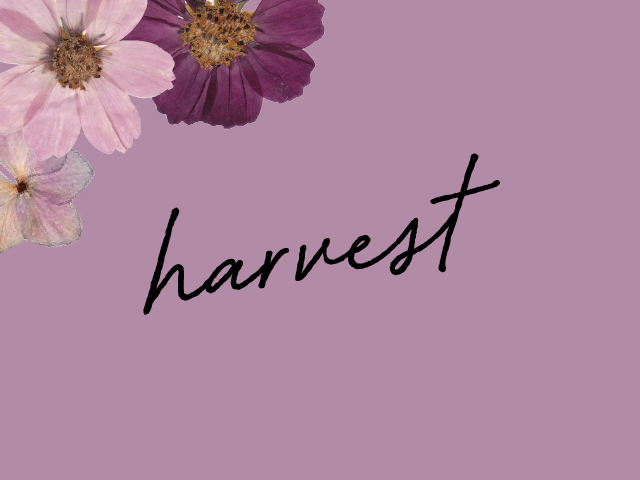 Module Four: Harvest
Gain a clear direction for your visual style
Learn a range of photo editing techniques you can use with free apps on your phone
Insight writing captions and copy with soul